On August 4th, 2018 come join Hughston Shooting School & First Responder Training Foundation for a great day at the range. The range location is 350 Broadford Road in Bellevue, Idaho 83313. It is also known as the Minnie Moore Mine.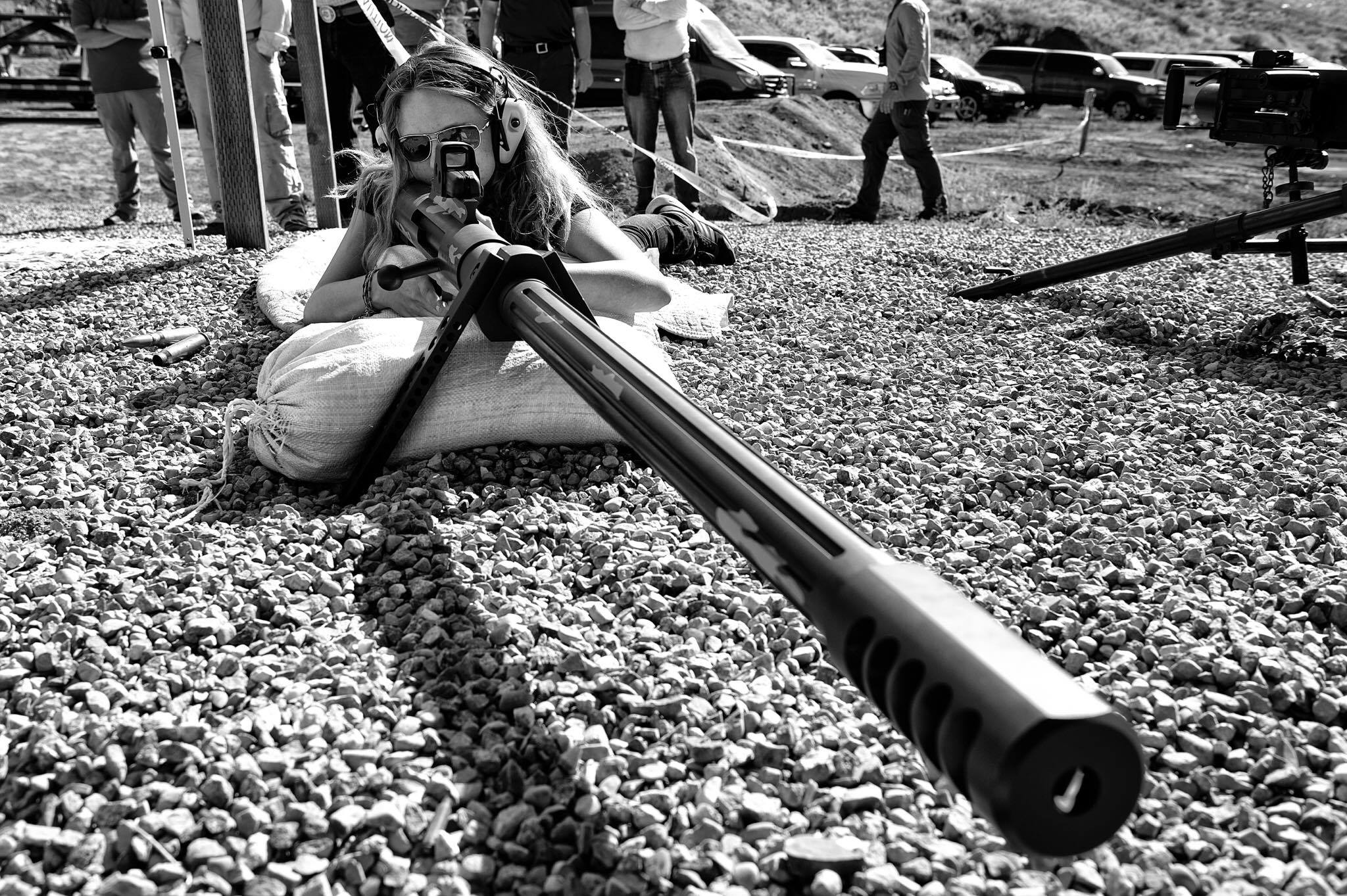 We will be hosting great companies such as:
NexGen2 Defense
Blue bullets
HK
MGM Targets
Firearms List: AKA FUN GUNS!
Anzio 20 MM Rifle
Barrett 50 BMG
Barrett 338 Lapua
240 Bravo
HK MP5
COB 50 bmg
M2HB Belt Fed 50 BMG
AND MORE!!!
We will also be hosting a bunch of "Fun GUNS!!" Come shoot some full autos and vintage firearms. We will list on social media what guns we are bringing so follow us on Instagram at "Hughston_shooting_school", on Twitter as Aaron Hughston, and on face book as "Hughston Shooting School".
All participants will be required to wear eye and ear protection at all times. Please bring your own or we will have some for sale at the range. There is NO cost for the event. We will however be accepting donations for the "First Responder Training Foundation" which helps local law enforcement and EMS providers with their training.
We will have ammunition for sale at the range. You will be required to shoot our ammunition in the vendor guns. We will have a price list for ammunition listed on our social media channels as we get closer to the event.
The event will start at 10 AM and end at 2 PM. There will be lunch provided by TBD at an additional cost.